25% off educational products is valid until 11:59 P.M. Central time on June 30, 2022 or while quantities last. Discount will be applied at checkout and does not apply to shipping costs or taxes.
Big Feelings Come and Go Storybook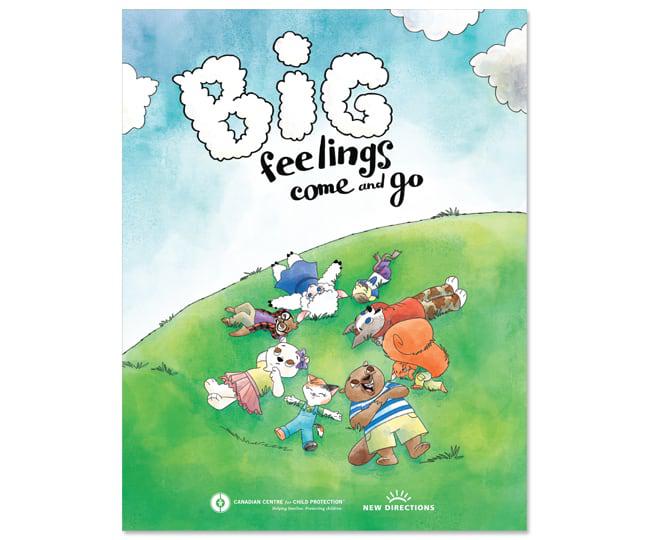 Watch read-along storybook video series
This storybook teaches kids about freeze, flight and fight and helps them learn some basic self-regulation skills. Understanding freeze, flight and fight can allow for new conversations about how your child feels and what to do to help them manage their big feelings.
$9.95