Online Training:

Commit to Kids for Coaches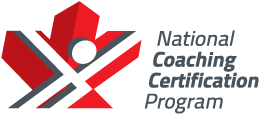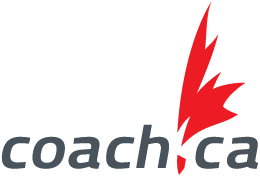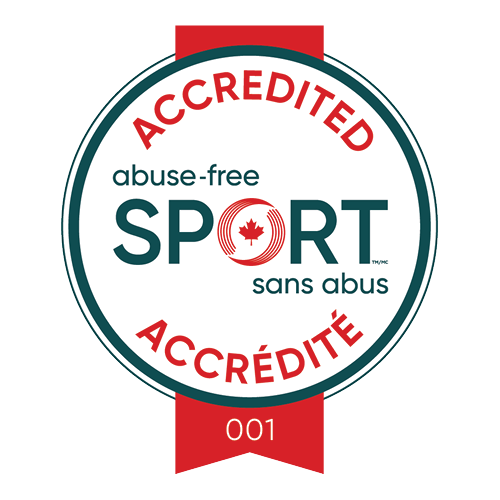 Price
$20
Contact us for a group rate if you are purchasing accounts for 10+ individuals.
Length
8 modules
3hr
Training can be completed in one or multiple sittings
Requirements
NCCP ID number
Computer, tablet, or smartphone with access to the internet*
About the Training
The Commit to Kids (C2K) for Coaches online training empowers coaches and other sport leaders with practical information to help them enhance child and youth safety in sport. It highlights the importance of understanding boundaries, sexual misconduct, and reporting inappropriate behaviour.
This online training consists of eight separate modules that address the following:
child sexual abuse
the grooming process
handling disclosures of child sexual abuse
the impact of child sexual abuse
creating a Child Protection Code of Conduct for your organization
policies and procedures to use to protect children in your organization
the C2K program for child-serving organizations
A certificate of completion will be issued upon completion of all modules and a successful knowledge validation test.
As difficult as it was to learn some of these facts, it's very clear that this is an area that sport leaders need more education in.
National Coaching Certification Program (NCCP) Points
Upon completion of this training and a successful knowledge validation test, coaches will receive three NCCP professional development points towards the maintenance of certification. Users will be required to enter their NCCP ID number and birthdate prior to completing the test.
---
---
Related
---
*

While we use reasonable efforts to ensure the platform is compatible with common devices and operating systems, we cannot guarantee that a particular computer or device will be compatible with the platform. If your computer or device is not compatible, please let us know and we will either address the problem or issue the applicable refund. ↩